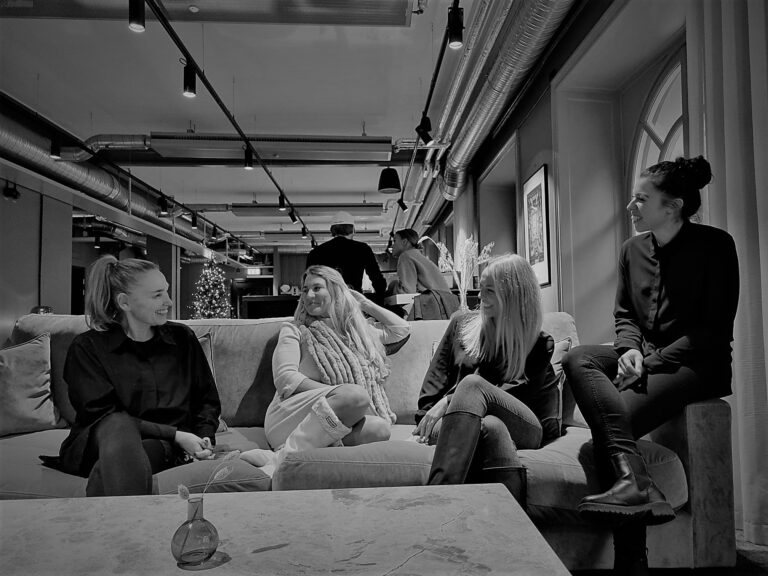 An energetic team passionate about marketing
We at 5.5 are one digital agency in Stockholm passionate about digital marketing and helps your business when time or knowledge is not enough. In the digital marketing team, we have competencies in SEO, digital strategy and content planning. In the team we have Annika, Sandra, Josefin and Mario and we are here to help you with yours digital marketing in the best way.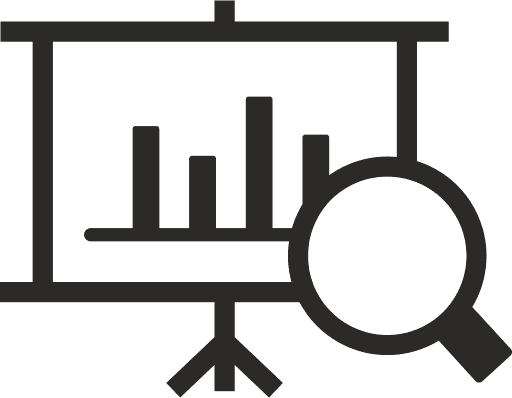 A digital strategy lays the foundation for your long-term digital planning. We help you create an effective strategy to succeed online.​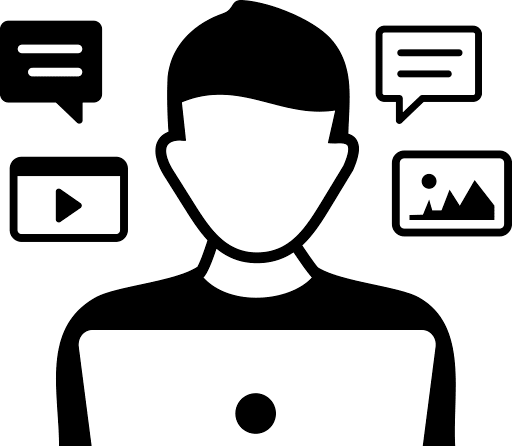 Content is king right? Through your content, you can convey how you want to be seen and shape your content so that it attracts and entices your target group!​

Search Engine Optimization (SEO) is a way to improve the visibility of the search results based on relevant keywords in order to increase traffic to your website.​
We are your right hand in digital marketing
We helps your business with digital marketing based on your wishes. A collaboration with us acts as an extended arm to yours business. We know that it is sometimes difficult to get the hours together and we helps your that structure and plan or create content for best results. We believe in flexible simple collaborations and offers solutions with payment in the form of hours.
Josefin Sparrdal

Content Coordinator

Sandra Kassman

Digital Marketing Specialist

Mario Leif Hansen

Senior SEO Specialist
Update your skills in digital marketing with these 3 podcasts! It is important to keep up with the changes when it comes to digital marketing. It is an industry that is in constant...
If you want to know more about our services or how we can help you with your digital marketing, you are more than welcome to contact us.