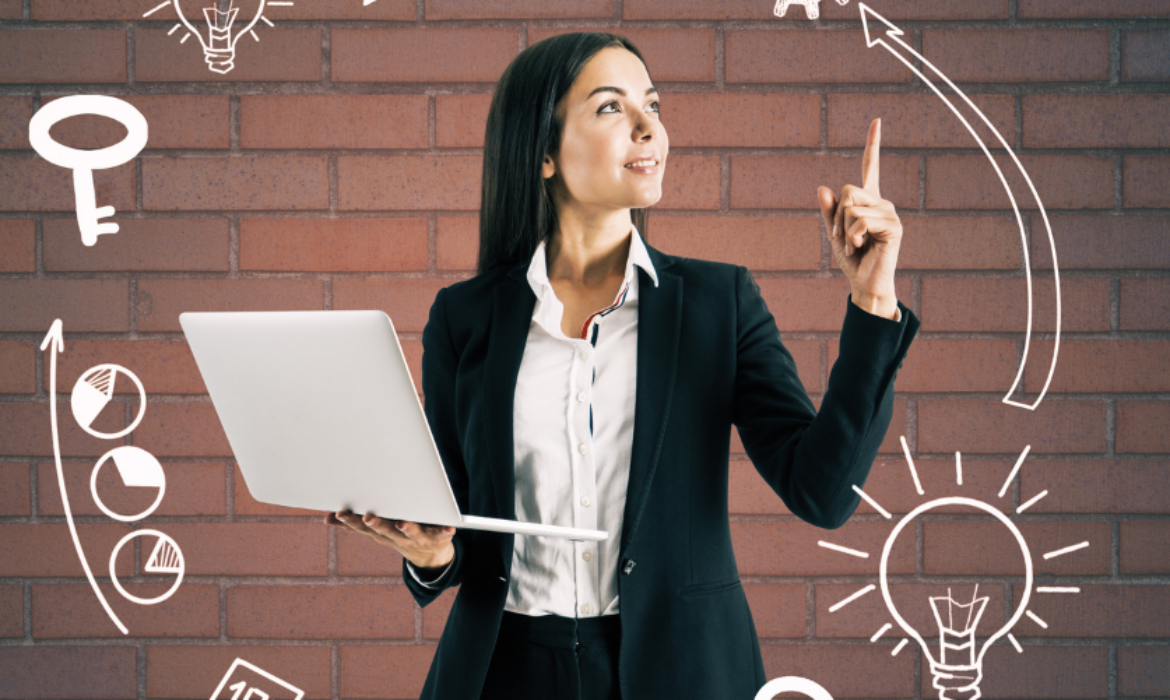 5 tips that make your work as Marketing Manager easier
As a marketing manager, it is your job to develop and implement marketing strategies that increase brand awareness, strengthen customer relationships and drive sales. To do so, you need to have a range of skills such as creativity, analysis and communication. But there are also some tips that can facilitate your work as a marketing manager and help you achieve your goals. Here are five tips that you can use to improve your work as a marketing manager.
Create a clear plan
One of the most important things you can do as a marketer is to create a clear plan for your marketing activities. Your plan should include everything from your marketing budget and goals to your strategies and time frames for execution. A clear plan makes it easier to measure your progress and to identify what is working and what isn't.
Use social media effectively
Social media is an important channel for reaching out to potential customers and building relationships with existing customers. As a marketing manager, it is important to have a strong presence on social media and to use the channels effectively. Create engaging content that is adapted to each platform and that speaks to your target audience. Also, use social media to build relationships with customers, answer their questions and receive their feedback.
Use data analysis to optimize your campaigns
Data analysis is an important part of marketing. By collecting and analyzing data, you can evaluate the effectiveness of your marketing campaigns and optimize them for better results. Use tools like Google Analytics to track traffic and conversions on your website, use A/B testing to test different ads in your campaign or strategy and see which one works best.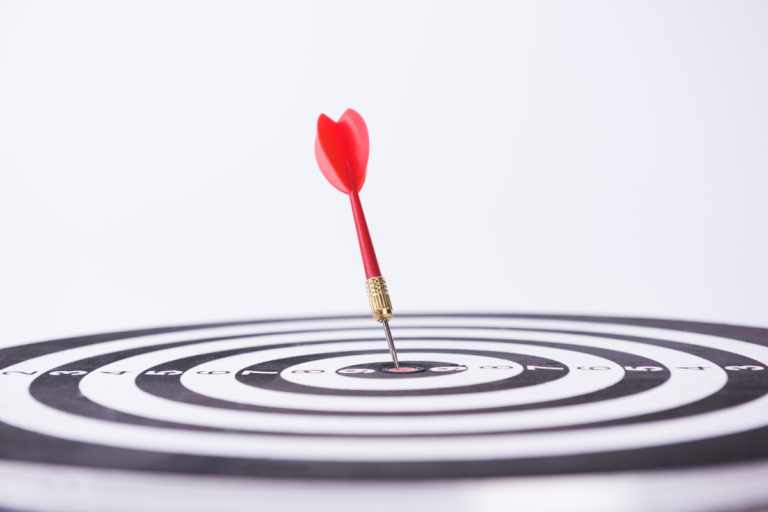 Focus on your target audience
To succeed as a marketer, you need to understand your target audience. This includes identifying their needs, preferences and behaviors. The more you know about your target audience, the more effectively you can target your marketing and increase the chances of reaching your goals. Use market research, data analysis and customer feedback to gain insight into your target audience and develop marketing strategies tailored to their needs and preferences.
Collaborate with other departments in the company
As a marketing manager, it is important that you cooperate with other departments in the company, especially the sales department. By collaborating with the sales department, you can get valuable feedback on your marketing strategies and identify new opportunities to reach potential customers. You can also work with the product development department to ensure that your marketing is aligned with the latest products and services that the company offers. By collaborating with other departments, you can also get support for your marketing activities and build a culture of collaboration within the company.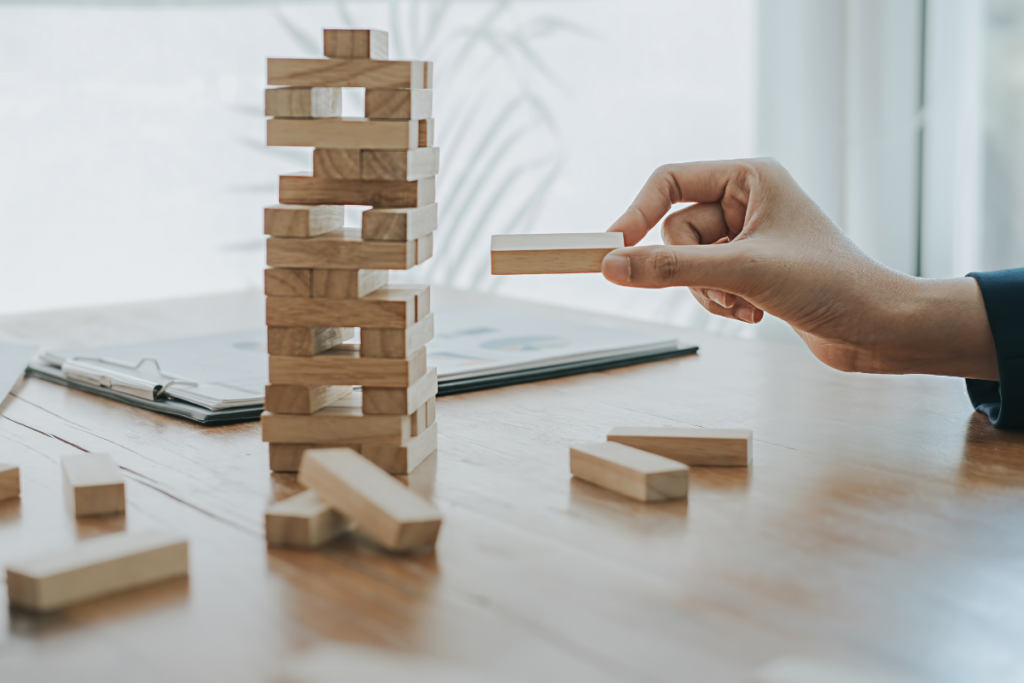 Before we conclude, we would like to send you a small summary:
Working as a marketing manager can be challenging, but there are several tips that can help you make your job easier and more efficient. By creating a clear plan, focusing on your target group, using social media effectively, using data analysis and collaborating with other departments, you can increase your chances of succeeding as a marketing manager and achieving your goals. Marketing is an ever-changing industry so don't forget that you should always be open to learning new strategies and adapting to changes in the market. With these tips in mind, you can take your marketing to the next level and create a stronger and more successful business.