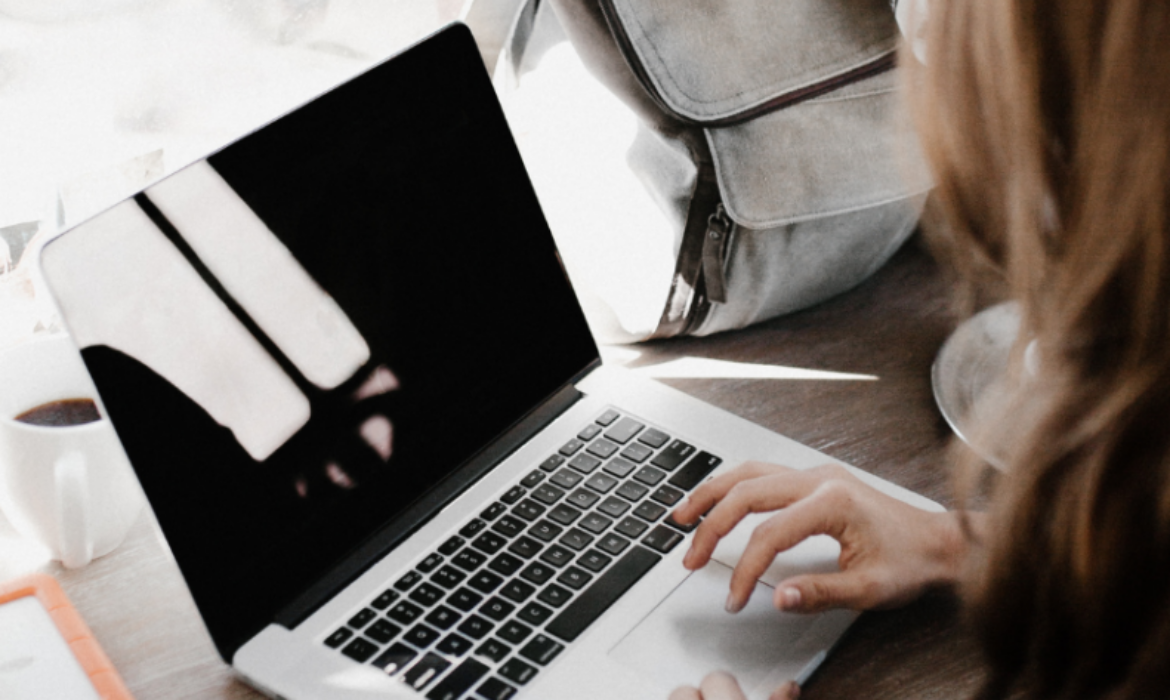 Did you know that the word blog comes from Web-log and as we all know it was originally a web diary? The Swedes started blogging already in the mid-90s, but it wasn't until the mid-00s that it really spread and thanks to portals that made it easier to create and maintain a blog, it became one of the most popular things to do on-line. Thank you digitization!
When social media started to appear, many people thought that the blog would die out, but guess what, they were wrong. Suddenly, as a blogger, you could reach your followers in different ways and you could also market and drive traffic to your blog via the new channels. The companies saw how much the people behind the blog could influence their followers and the sponsorship started.
Today, the blogs are Influencers and the sponsorship needs to be marked with paid collaboration, but the different types of blogs are still alive and developing all the time as society and digitalization move forward.
But is the blog still really a diary?
I would say that the classic diary blog disappeared when social media evolved and you could easily post pictures with short status updates. The blog became a place where you could inspire with text and images, like articles in a newspaper and that is where we are today. Today I happily look for inspiration for good dinners & healthy breakfasts and like to go to my favorite blog which is super categorized and easy to navigate. The companies have been blogging on their sites for several years to inspire, be visible to the right visitors on different types of search engines and drive traffic to their site.
So what is the next step in the blogging world?
Just as it was thought that the blog was dying, it was also thought that the newsletters were dying. But no, the newsletters made a real comeback when they started to segment and direct different content to different target groups. The newsletter became a tool for inspiration, just like the blog. Today, many famous people in the US use newsletters as a blog, and several companies put so much time and resources into their newsletters that they have even started charging you to subscribe and receive the information. This is a fantastic development and I will now give you an example.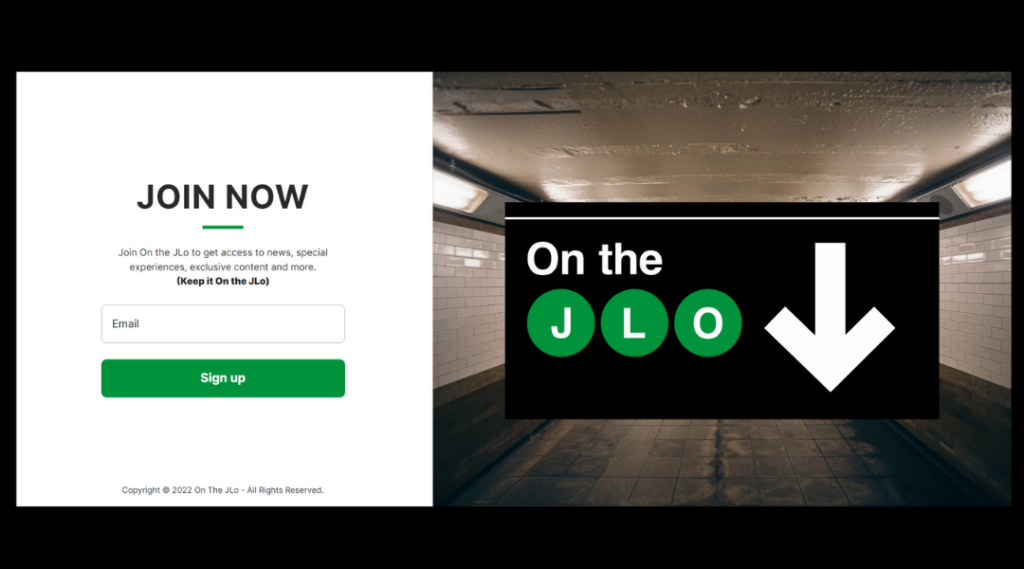 Jennifer Lopez – JLO is one of the world's top artists, entrepreneurs and profiles. Many people look up to her and she has a large and loyal following on her social media. JLO blogs via her newsletter, she prints teasers on social media and then you sign up to receive the newsletter where she revealed, among other things, that she and Ben Affleck were getting married.
This isn't quite at home in Sweden yet, but the way it's taking off in the US right now, it probably won't be long before we see the same thing here!
Name change
In the past, you couldn't find a single blog that didn't have the word "blog" in its name. Finally we can see a shift, now the companies and the people name it something of their own that profiles and strengthens their brand, the blog finally gets its own name and it becomes more like an Online Magazine. Here, too, JLO is at the forefront where her blog and newsletter is called "On the JLO". She and her team make you feel like you are in her inner circle, very successful!
So is the blog dying?
Like humans, the blogging world is constantly evolving. Some blogs live longer than others and then new ones are born, so I wouldn't say that the blog is dying and I look forward to seeing how the blogging world develops and what comes next.