Buy yourself time - flexible and easy!
Together we tailor a package for your needs in digital marketing
Sometimes it's hard to get the hours together, that's why we at 5.5 are here to help you, as an extended digital arm to your business.
We believe in flexible, simple collaborations and we offer packages where you only buy hours from us.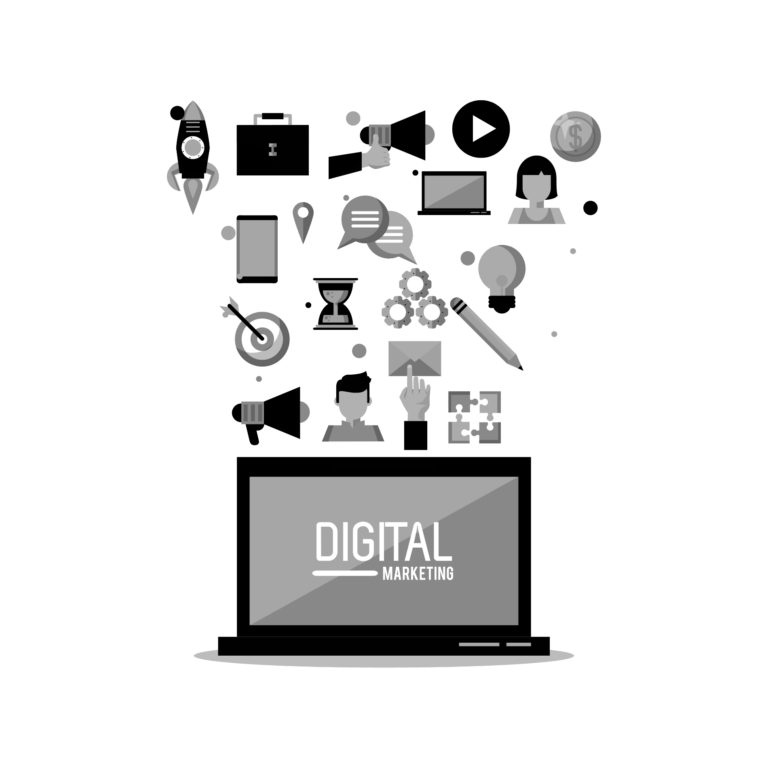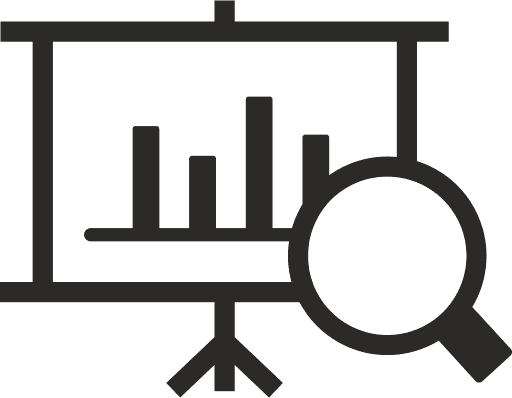 Digital strategy
- Potential analysis
- Social media analysis
- Website analysis
- Target group analysis
- Digital strategy
- Counseling
- Paid social

SEO
- SEO Analysis
- Keyword analysis
- Tracking
- KPIs
- Activity plan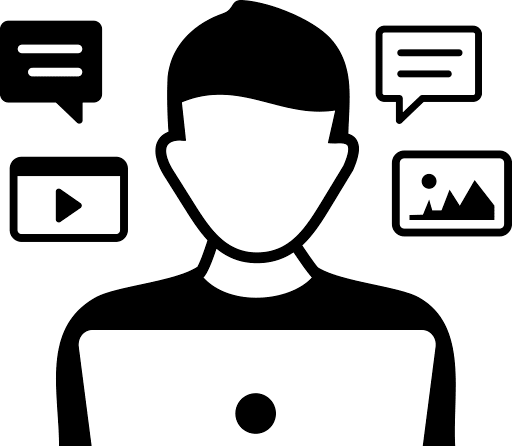 Content
- Content planning
- Publication plan
- Editorial content
- Newsletter
- Content for web
- Graphic Design
- Podcast planning
With us you can choose to subscribe to an hourly package as we together creates based on your needs. We can help you with parts of your digital marketing such as creating content for newsletters, social media, templates or SEO optimization. We want it to be flexible and adapt for you and your company.
Here below, three different proposals for layouts are presented:
Project
Get help with big or small projects and pay only for the hours you get help with.

Flexible with no commitment period
Hour bank
Buy a package with an hour bank and use the hours for what you need help with over a longer period of time.

Can be both small and large.
Tailor made
We tailor a solution that suits your company.

Based on your needs, we create a plan together.
Contact us and we'll tell you more!