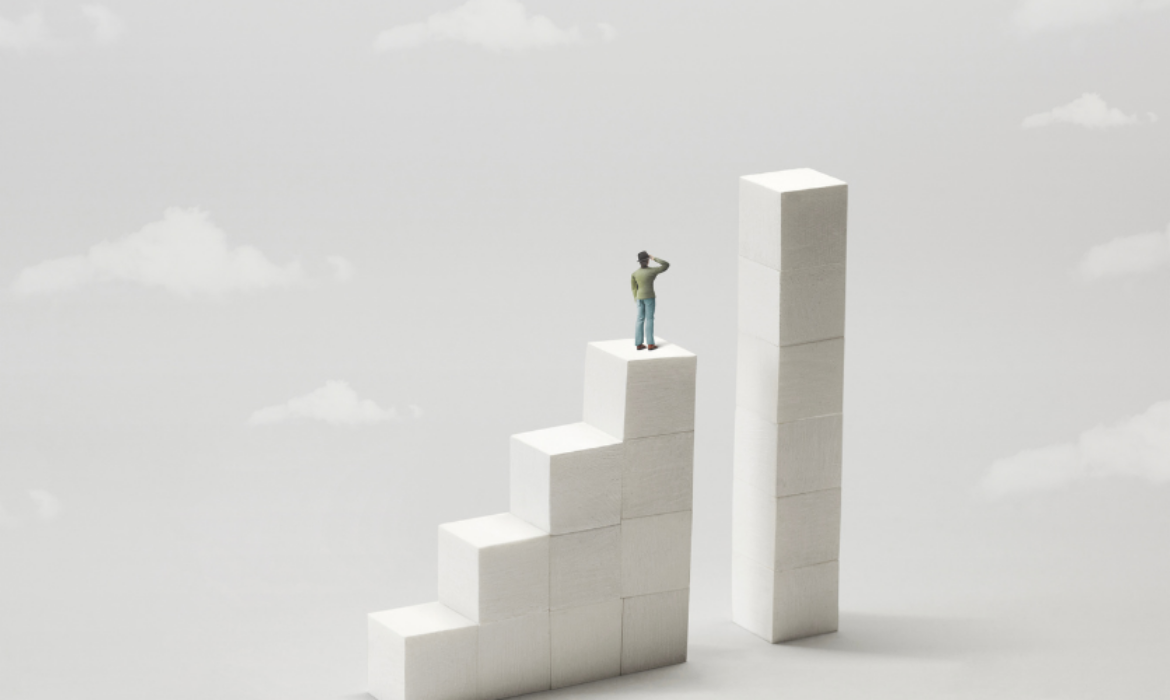 This is how you create a digital strategy
A digital strategy is a plan that describes how a company or organization will use digital tools and platforms to achieve its goals. Having a digital strategy is of the utmost importance, regardless of what one thinks and thinks, today it is a matter of course that the company must be digitized. But there are companies that haven't gotten there and that's why we've put together a list of what companies that don't have a digital strategy risk.
Companies without a digital strategy tend to:
Not having any specific goals.
Not being aware of their real market share online and thus difficult to position themselves online.
Fall behind as new and existing competitors with a digital focus emerge.
Difficult to recognize their online USPs.
Miss a whole customer group, the analysis tools show behavior and volume, but by interacting with your customers you get to know them.
Treat digital marketing as a separate part of your marketing plan, digital marketing should be integrated with the traditional channels then it works best.
Waste both time and money as well as resources on double jobs, this is usually reflected in a lack of communication within the company. If you had better and faster communication (digitally), you might not have bought similar tools or brought in different agencies for the same work that you do within the company.
Miss the optimization! Many companies do not optimize their site and thus miss many conversions.
But how do you make a digital strategy?
A digital strategy can include different areas depending on the organization's goals and needs, but below are some examples of points that can be included in a digital strategy:
Goal and purpose – clear goals and objectives for the digital presence and strategy. Define clear and measurable business goals that you want to achieve through your digital strategy. These goals should be linked to your overall business goals and be realistic and measurable.
Target group - Identify the target group and create a clear definition of it, their needs, preferences, challenges and behaviors on digital channels.
Channels - an overview of which digital channels are relevant for the organization and the target group. Define which digital channels you will use to reach your target audience. This can include your website, social media, email, mobile and other channels.
Content - Develop a content strategy that includes what type of content you will create, who will create it, how it will be distributed and when it will be published. This will help you keep your content relevant and engaging for your target audience.
Search optimization - a plan to improve visibility in search engines through search engine optimization (SEO). A plan should include: keywords, technical optimization, content, on-page optimization (with meta-tags, titles, descriptions, etc.), link building, website monitoring, and which analytics tools to use.
Social Media - a strategy to use social media to increase presence and engagement, interaction and dialogue with followers and customers.
Measurement and analysis – a plan to measure and analyze results and performance on digital channels.
Technology - Evaluate what technology you need to implement your digital strategy. This can include CMS, analytics tools, e-commerce platforms, social media tools and other tools.
Budget – a budget for the digital strategy and its implementation. This includes costs for tools, advertising, content creation and staff.
Organisation - a plan for how the organization is to be organized and what resources are required to implement the digital strategy. This includes decisions about staffing, training and skills development.
Follow-up and evaluation - a plan to continuously follow up and evaluate the strategy to see what works and what needs improvement.
Risk management - Identify and manage potential risks and challenges that may arise during the implementation of your digital strategy. This can include data breaches, brand issues, conflict with partners and suppliers.
Implementation plan - Create a detailed plan for the implementation of your digital strategy. This includes timelines, budgets, responsibilities and goals for each step of the process.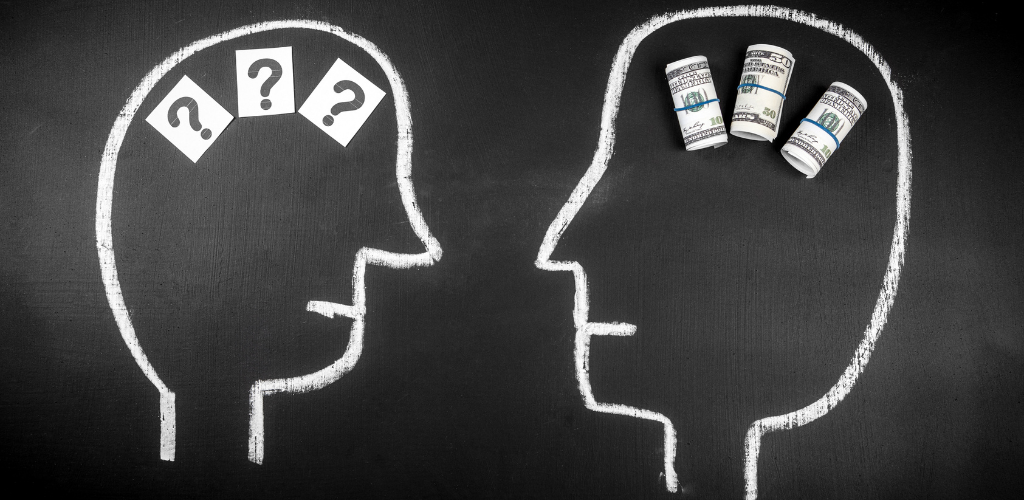 We create winning digital strategies
At 5.5 Marketing, we are used to creating winning digital strategies. We also take care of implementing the digital strategy - contact us and we will come up with a strategy that suits your company!