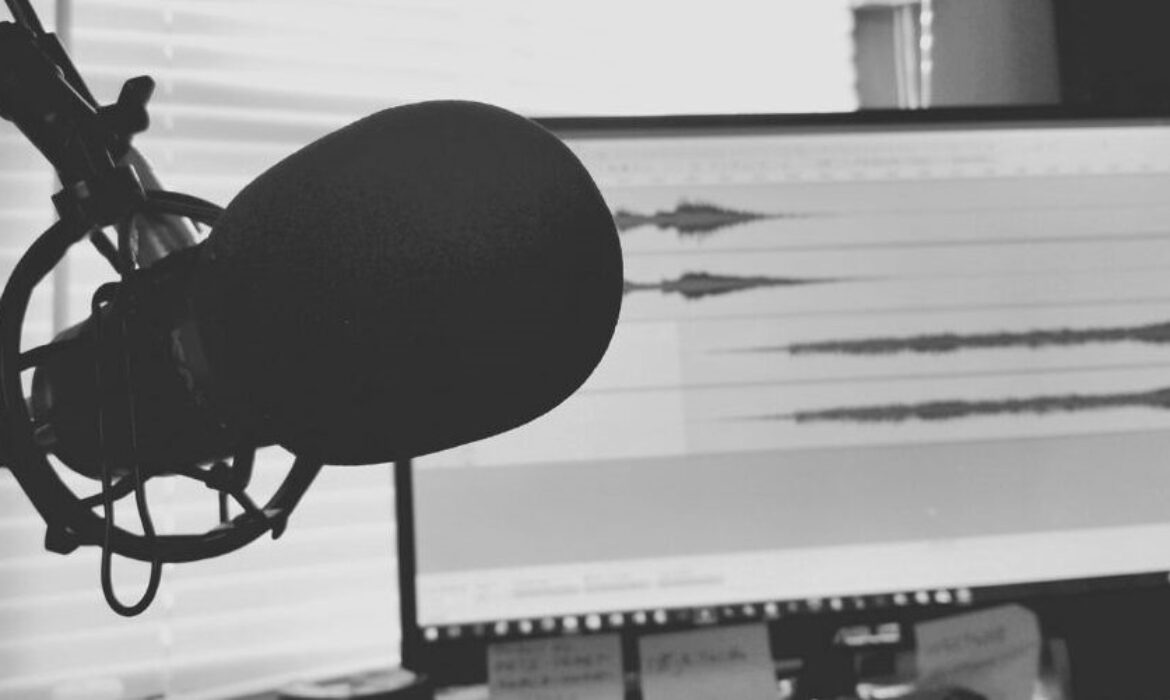 Update your knowledge in digital marketing with these 3 podcasts!
It is important to keep up with the changes when it comes to digital marketing. It is an industry that is constantly changing with new trends, features and algorithms. We at 5.5 think it's easy and efficient to do it with podcasts, and here are our favourites:
The search podcast by Pineberry
This podcast is for those interested in SEO, SEM, Google and Facebook. A new episode is released every month and they cover the latest in search. We find this podcast interesting and they are often very informative discussions with exciting guests.
The podcast is suitable for beginners as well as for specialists in SEO and we can recommend it if you want to improve or learn more about search engine optimization.
Digital marketing with Tony Hammarlund
Tony Hammarlund leads the podcast and interviews a wide variety of experts in digital marketing. The goal of the podcast is for him to become a better marketer himself, but also to spread knowledge. The podcast offers interesting conversations with some of Sweden's best marketers who share their knowledge and insights.
Topics covered range from email marketing, social media, brand strategy and how to build a strong marketing team.
Digital Talk podcast with Cecilia and Jenni
Digitalsnack is Sweden's largest podcast within social media and is run by Cecila and Jenni who are also the owners of the social media agency - Digitalsnack. Here they share the latest news and trends in social media. They offer helpful and concrete tips and keep you up to date on what is changing in the industry. They also invite guests who share their expertise in their field.
The podcast is suitable for those who want to keep up with social media, in the form of new algorithms, trends or tips on how to best market yourself on the various platforms.
Click on the respective image to listen to the podcasts we recommend.